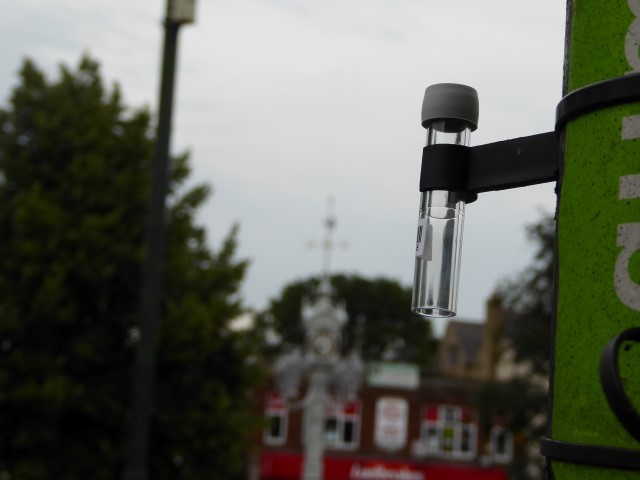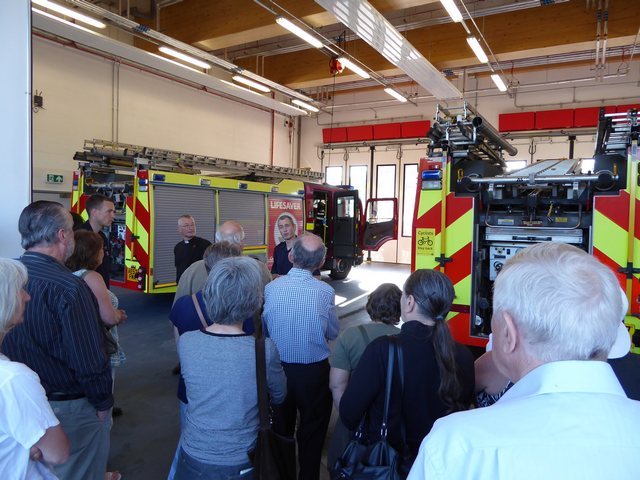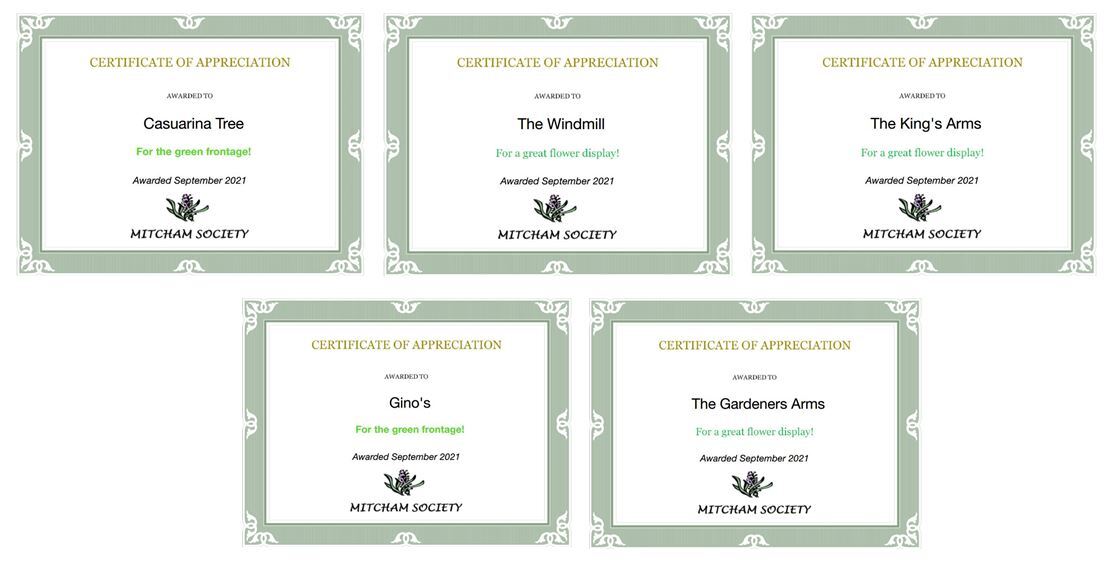 Mitcham Society - bringing people together to champion Mitcham
Manifesto for Mitcham Village
Mitcham Society has written a manifesto for Mitcham Village.
We want to see our village cared for, Its green spaces and pond celebrated, its local shops suported, and the market given new vibrancy.
We want our village centre to be a place people come to to shop, relax, eat and drink, socialise with friends.
We want pavement parking stopped and pedestrian access around the centre prioritised.
Find out about our aspirations for Mitcham Village in our Manifesto for Mitcham Village 2023.
Tweets by MitchamSociety